Un nuovo studio appena pubblicato dichiara che in League of Legends 4 giocatori su 5 aspirano a diventare gamers professionisti; in Counter-Strike: Global Offensive invece succede ogni 3 giocatori su 4.
Se i giocatori amatori di oggi vogliono diventare dei pro players significa che il fenomeno degli spettatori tradizionali degli sport si è spostato anche nei videogiochi: i fan di oggi vogliono essere le star di domani.
Negli sports tradizionali è sempre esistito qualcuno che puntava ad essere un nuovo Michael Jordan, una nuova Serena Williams o un nuovo Muhammad Ali ed ora esiste qualcuno che punta a diventare il nuovo Lee "Faker" Sang-hyeok.
Uno sport per avere successo deve avere un grande numero di giovani che aspirano a crescere in quello stesso sport. Gli sport in cui mancano questi giovani giocatori ed aspiranti pro player diventano al contrario sempre più irrilevanti (Possiamo prendere come esempio il baseball, che ogni anno perde una grande fetta di giovani aspiranti).
Questo è il motivo per cui uno studio, condotto dall'istituto di ricerca Peanut Lab, ha dimostrato come gli esports stiano sempre più crescendo. Sono sempre più popolari tra i giovani e sono proprio questi l'aspetto demografico più importante che si trova dietro ad ogni trend: che sia sports, fashion o musica.
Lo studio resta comunque abbastanza discutibile su alcuni aspetti. Il campione preso in considerazione di 1,020 consumatori maschi e femmine in un'età compresa tra i 15 ed i 35 anni è abbastanza piccolo. Il questionario si basa inoltre su giochi come League of Legends, CS:GO, Call of Duty e -scelta discutibile- Minecraft ed utilizzava una definizione di Wikipedia per la definizione introduttiva di esports.
Un altro punto abbastanza questionabile dello studio è il fatto che in realtà, secondo il sito CNET, 2 giocatori ogni 5 non vedono l'esports come un vero sport. La maggior parte delle persone semplicemente non si preoccupa di comprendere se i videogames siano sport o meno, pensano che siano semplicemente quello che sono.
E' comunque molto interessante dare un'occhiata agli editori che alimentano le aspirazioni dei giocatori amatoriali a diventare dei pro players. Se un giocatore causale nonchè fan sogna una carriera da pro, in qualità di editore di giochi sei riuscito a fare qualcosa di veramente importante. E questo è esattamente quello che una società come la Riot Games vuole raggiungere promuovendo la propria scena esports: impegnarsi emotivamente e fare in modo che i players si affezionino al game. Questo fa si che diventino sempre più fedeli, più disponibili a spendere tempo e denaro ed con quindi più probabilità che si fidelizzino anche alle trasmissioni.
E questo funziona davvero anche se solo una piccolissima parte dei giocatori si potrà avvicinare realmente al diventare un pro player come il jungler degli SKT T1 Han "Peanut" Wang-ho.
Ma.. Mai mollare!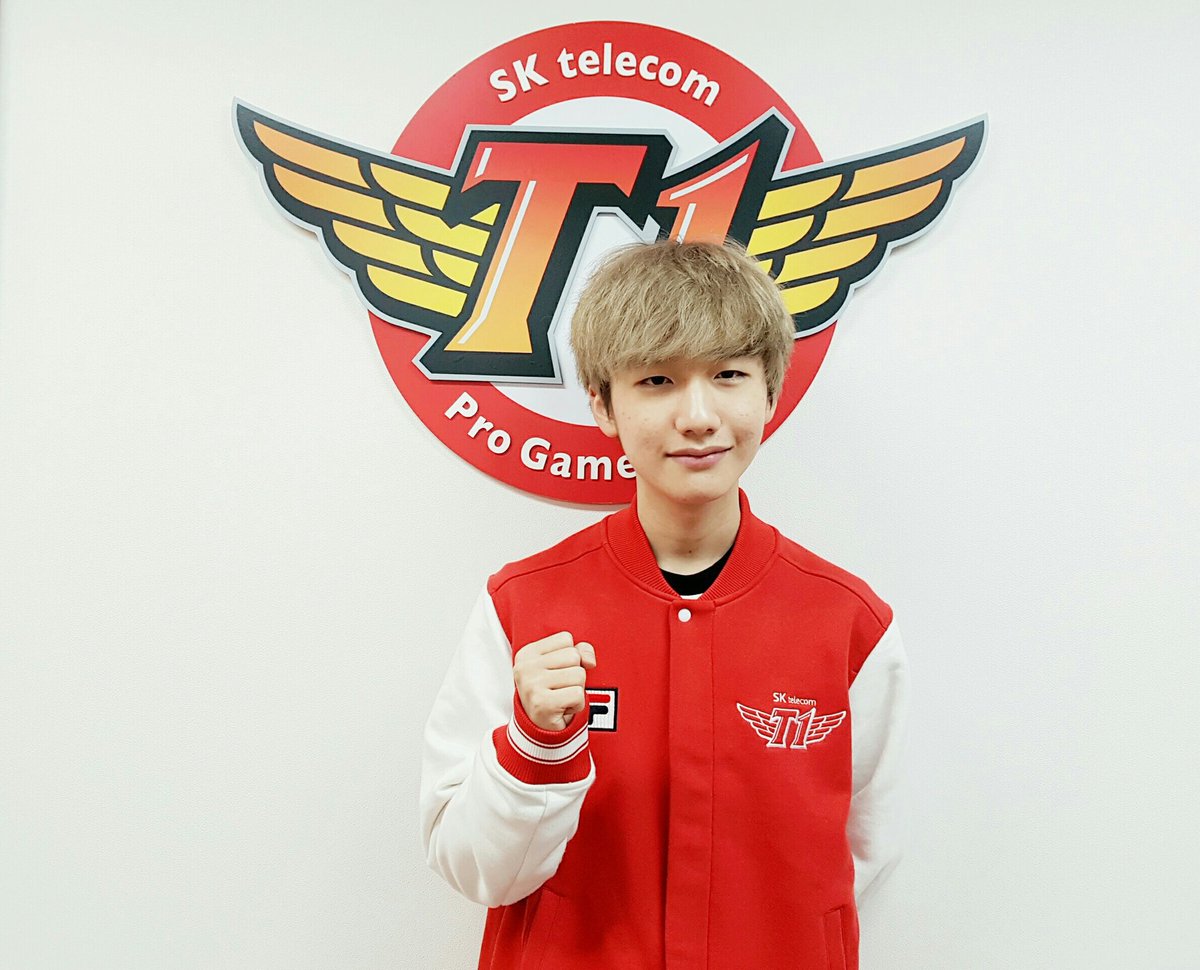 Fonte originale dell'articolo dotesports