War of the Spark, la nuova espansione di Magic The Gathering in uscita il 27 Aprile, è incentrata sui Planeswalker. Con 36 personaggi diversi rappresentati, il set mette in mostra una guerra a tutto campo per il destino del Multiverso che si combatte su Ravnica.
La Wizards per commemorare questo evento in Giappone, ha lavorato con artisti giapponesi per creare versioni alternative di ogni planeswalker nel set. Tutti e 36 i planeswalker di War of the Spark sono stati reimmaginati magnificamente da artisti famosi, tra cui Yoshitaka Amano!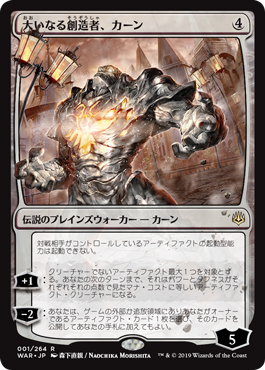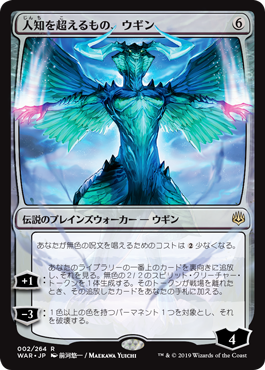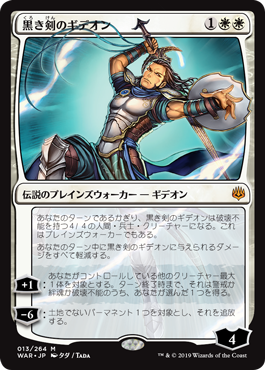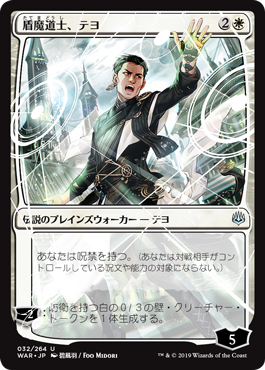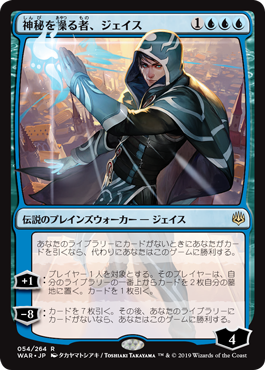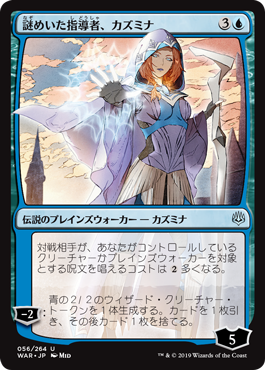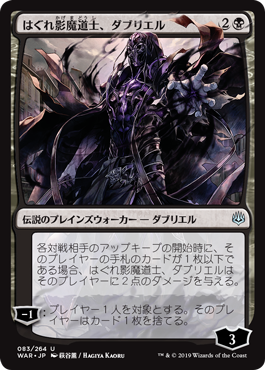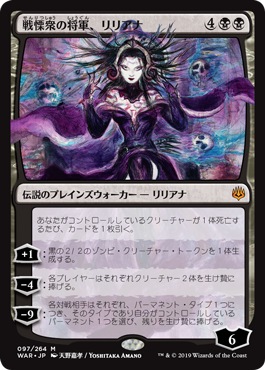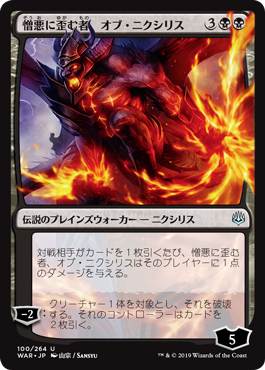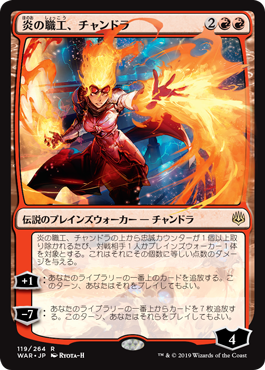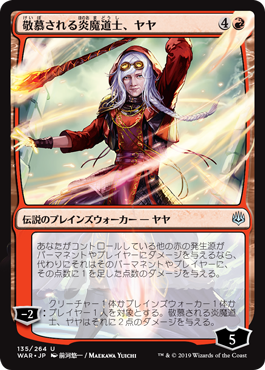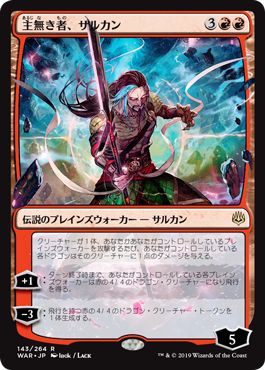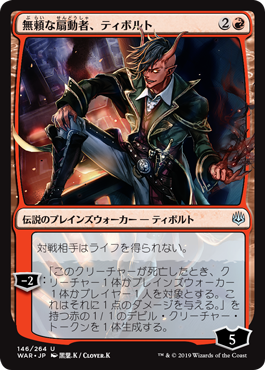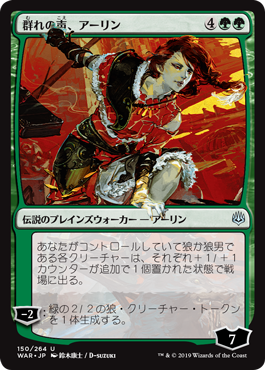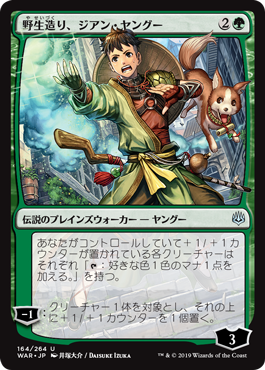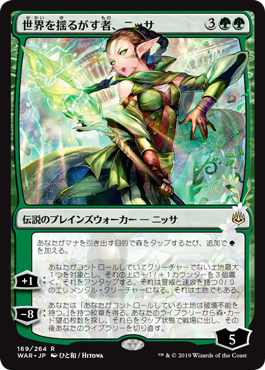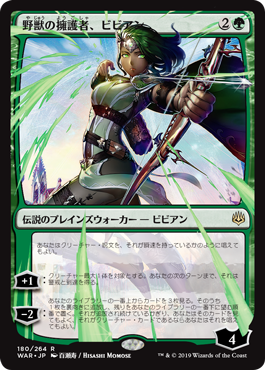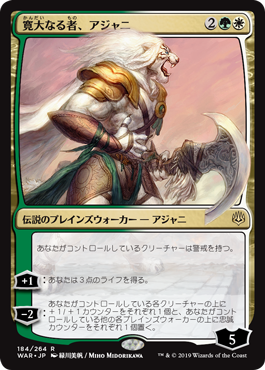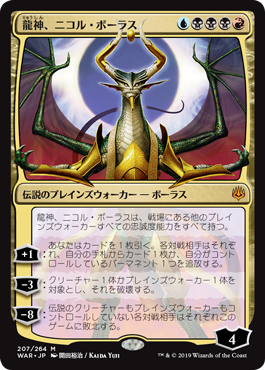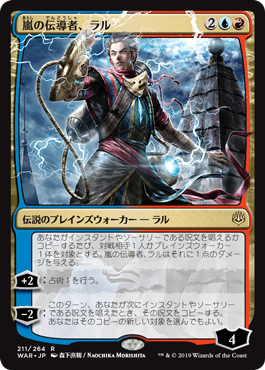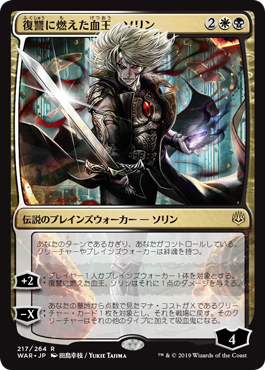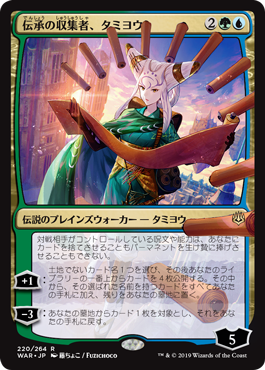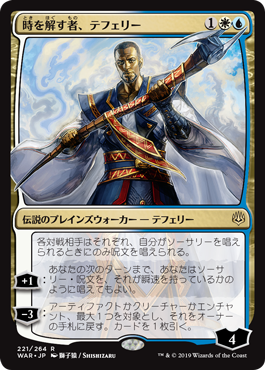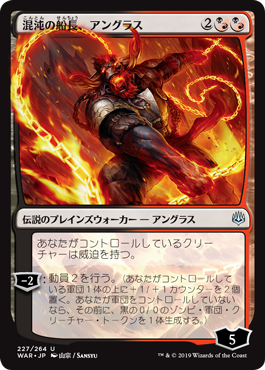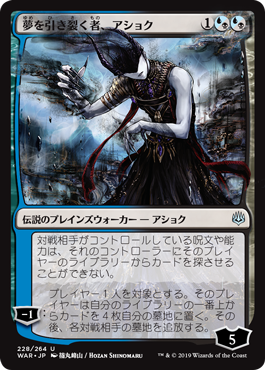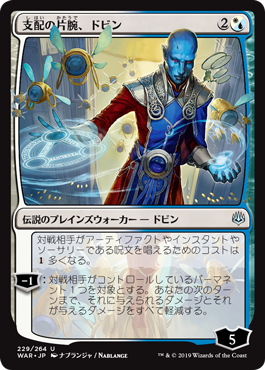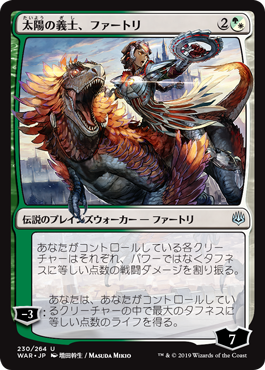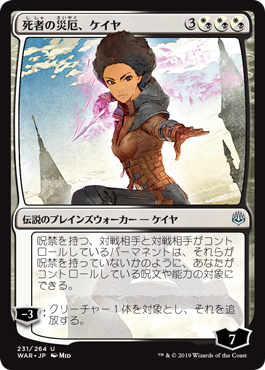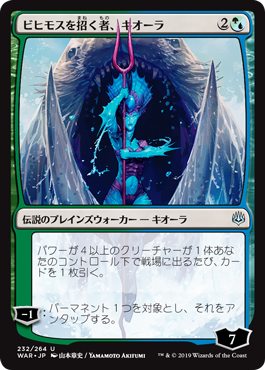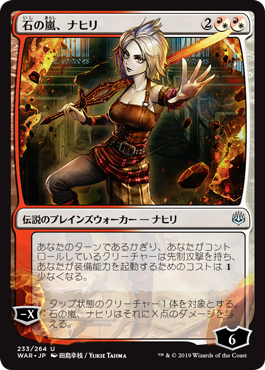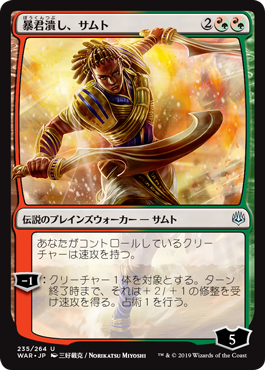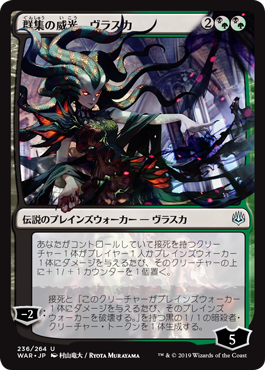 Queste versioni alternative appariranno casualmente nelle buste di War of the Spark in lingua giapponese, sostituendo la versione normale del planeswalker nel pacchetto il 50% delle volte. Hanno reso disponibili le buste giapponesi ai rivenditori di tutto il mondo, quindi puoi trovarle ovunque tu viva.
Queste carte saranno anche disponibili nei pacchetti promozionali della Wizards Play Network durante la stagione di gioco del Set Base 2020, circa una ogni 4 pacchetti. I planeswalker di alternativi sono stati stampati solo in giapponese, ma appariranno in pacchetti promozionali in tutto il mondo.
Non sappiamo ancora se verranno aggiunte su Magic Arena ma è un'ipotesi sicuramente da non escludere.