E' il 2 Ottobre il giorno d'inizio dei mondiali di League of Legends, dei play-in.
Il mini torneo preliminare che darà l'accesso a 4 team all'evento principale avrà lo stesso format portato per la prima volta all'MSI 2021 sempre in Islanda.
2 gruppi da 5 con un classico double round robin, proprio come l'LEC e poi best of 5 tra i primi 3 dei gruppi per decretare i 4 team finali.
The #Worlds2021 Play-In Groups! pic.twitter.com/zQ9lFsoEHR

— LoL Esports (@lolesports) September 22, 2021
Oltre al format e ai sorteggi nella giornata di ieri sono usciti anche i calendari ufficiali di tutte le giornate di play-in!
Si inizia alle ore 13 con una bomba, Hanwa Life contro LNG!
Chovy contro Tarzan, Flandre contro Morgan e cosi via, davvero un bel modo per iniziare la manifestazione!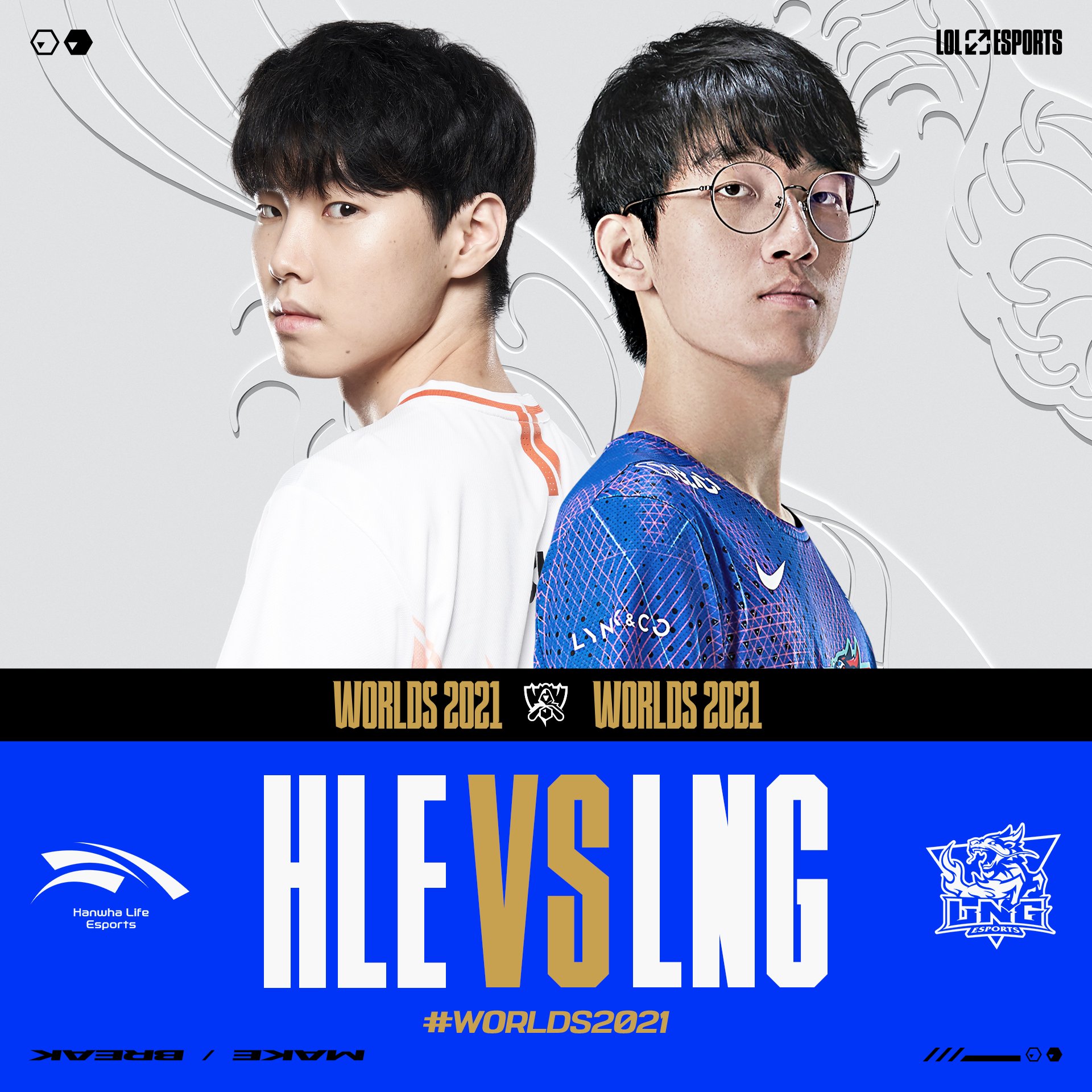 Si conclude alle ore 20 con Unicorns of Love–Galatasaray.
Qui iniziano i primi dubbi generali, è salutare sia per le viewership che per tutto lo staff coinvolto avere ben 7 ore di show filato senza contare i preparativi invece che avere un giorno in più di fase a gironi?
La risposta probabilmente è no, ma la situazione Covid ed il cambio improvviso in Islanda unito alla fretta dell'organizzazione Riot ha sicuramente forzato il tutto sperando che, con l'evento principale, si possa evitare questo polpettone vero e proprio e avere una schedule più sana.
Even for the people working there… I was exhausted after lec superweeks which is 15 games over 3 days and cannot imagine what 8 games per day will be. Challenge on another level tbh

— Yohan Markov (@Esports_Person) September 24, 2021
I preparativi sono finalmente terminati e ci possiamo dare appuntamento alla settimana prossima con i power ranking delle squadre mondiali!