Record dopo record, progetto dopo progetto, Riot Games continua a stupire il mondo con le sue creazioni!
Il fantastico mondo creato tramite League of Legends continua ad espandersi, Ruined King e Project L sono solo le ultime due aggiunte a una ricca scelta proposta dalla squadra Riot.
A far clamore è stata Arcane, serie animata uscita recentemente e già diventata un must watch per ogni amante delle serie tv.
Non sempre i videogiochi riescono a sposarsi con il mondo del cinema o della televisione, Riot Games si permette di stravolgere le regole e presenta un prodotto ben fatto, coinvolgente e di gran lunga superiore alla maggior parte delle serie animate presenti sul mercato.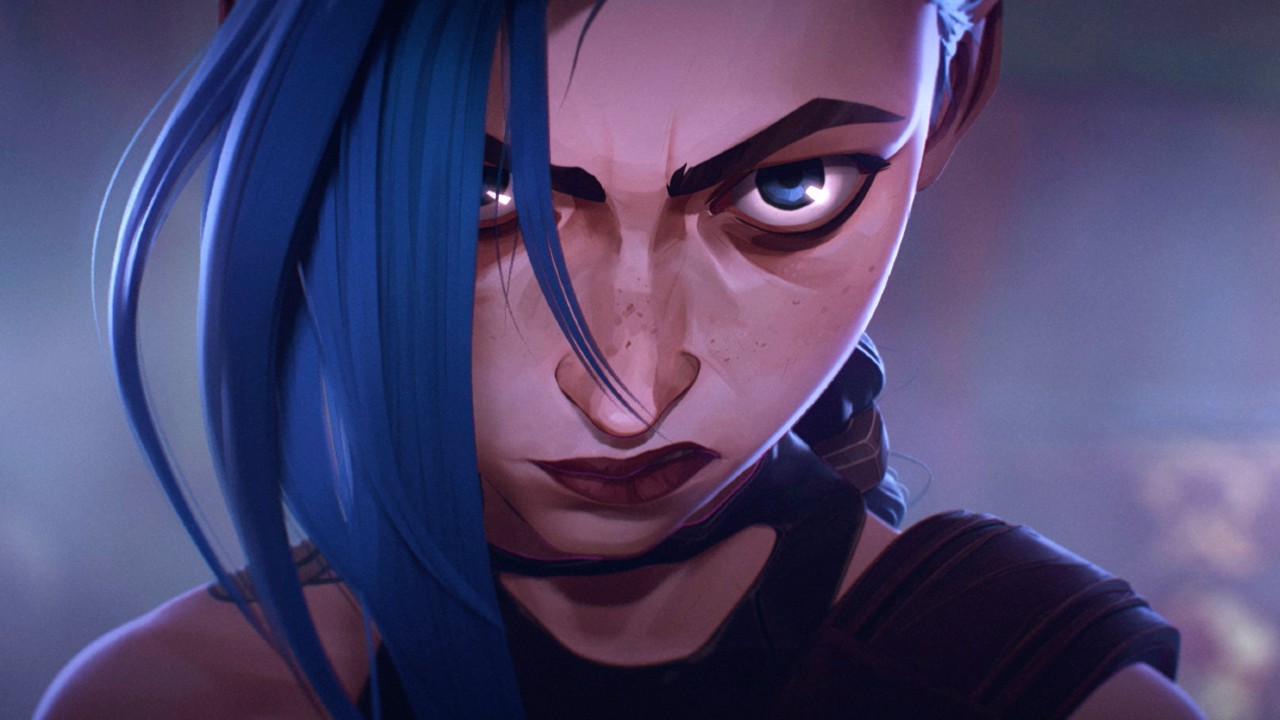 Ci sono voluti molti silenziosi anni e altrettanti soldi per uscire con un progetto cosi ambizioso e ben riuscito ma il favore generale di tutto il pubblico e i numeri registrati hanno giustificato ogni ora di lavoro spesa.
Riot Games è sulla cresta dell'onda al momento, tutti i media ne parlano, i loro giochi stanno avendo picchi di giocatori ad anni dalla loro uscita (League of Legends si avvicina alla dodicesima stagione) e giustamente il successo ricevuto sta venendo reinvestito con annunci e altri progetti rilasciati.
La notizia è recentissima ed è una buonissima notizia per i fan, Arcane riceverò una seconda stagione che continuerà a raccontare la propria storia da dove è stata interrotta!
La prima stagione ha impiegato più di due anni per uscire, la seconda logicamente non arriverà nel 2022, più probabile nel mezzo del 2023.
So yeah, we are working on #arcane season 2.
The good news: you won't have to wait for 6 years (the time it took us to making season 1)
The bad news: it's not coming in 2022 😢 https://t.co/IQoPyLnw1J

— nicolo (@niiicolo) November 21, 2021
Sarà un'attesa lunga e probabilmente snervante per i fan, se la qualità resterà la stessa ne varrà la pena però.