Il 2021 è agli sgoccioli e come ogni anno in Cina si disputa un torneo dalla durata di 9 giorni per concludere al meglio l'anno e presentare al pubblico i nuovi team assemblati nel periodo di pausa.
L'LPL si riunisce per la Demacia Cup e per i fan non potrebbe esserci una notizia migliore.
La maggior parte dei team presenterà e testerà i loro nuovi roster proprio in questa competizione e dopo più di un mese di distanza dalla fine dei mondiali si potrà finalmente rivedere del League of Legends di alto livello.
Non ci sarà il roster ufficiale degli EDG campioni del mondo al momento in pausa meritata, mentre si potrà vedere per la prima volta DoinB con il suo nuovo team, i V5 (o NiP) in attesa di Rookie e il ritorno in midlane di Xiahou a un anno di distanza dal suo roleswap in toplane.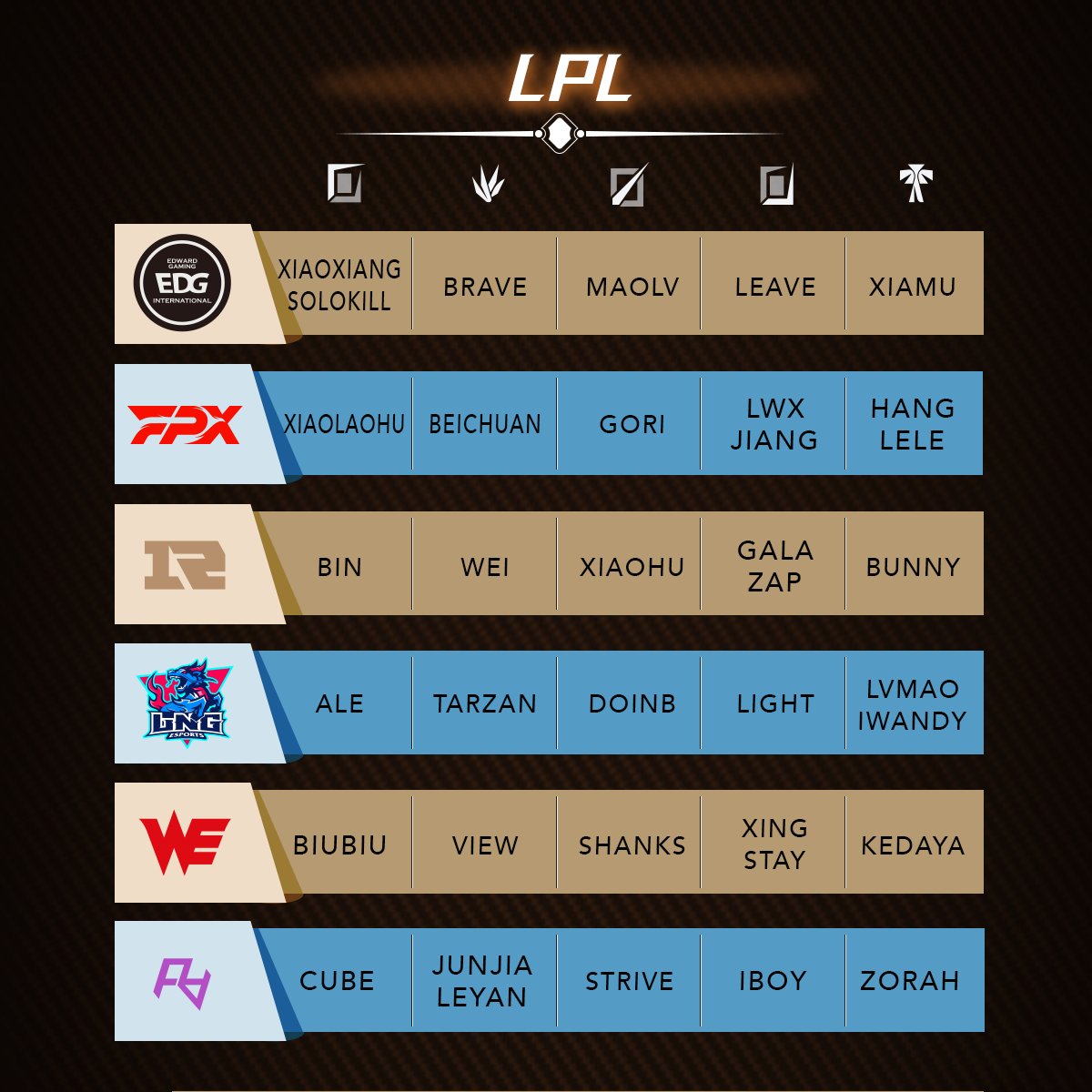 Mentre scorrono le immagini dei vari roster presenti è giusto ricordare che la Demacia Cup non verrà trasmessa sul canale ufficiale dell'LPL ma tramite un co-stream su un canale Twitch che potete trovare qui.
The Demacia Cup groups are set! Catch all of the Demacia Cup from December 17th to 26th on https://t.co/fP5XnW0V7J as @JustOisin_ and @HeyMunchables co-cast the official English broadcast! pic.twitter.com/i9XrnCqdcB

— LPL (@lplenglish) December 15, 2021
Gli orari sono i classici orari mattutini della lega Cinese, il torneo finirà il 26 Dicembre e sarà l'accompagnamento ideale per le vostre vacanze natalizie.
Se seguite il mondo competitivo di League of Legends con passione e siete interessati ai nuovi grandi team che nel 2022 partiranno da favoriti al prossimo mondiale, la Demacia cup è sicuramente l'evento ideale per iniziare a farvi un'idea su chi scommettere.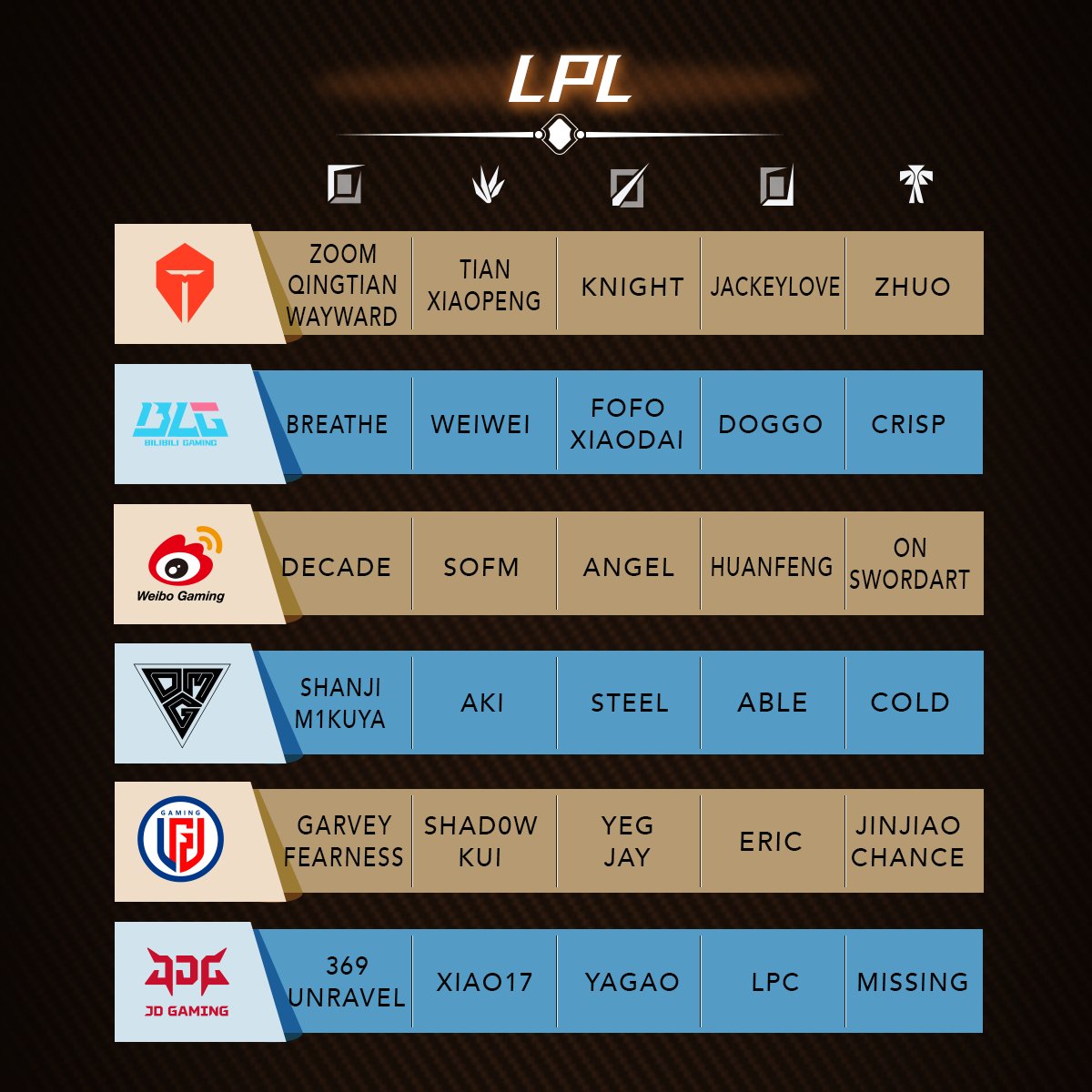 Sulla carta gli equilibri sembrano essere stati stravolti, nuove squadre hanno deciso di andare all in nel 2022 e riportare nella landa leggende che si pensavano fossero ritirate, come Uzi.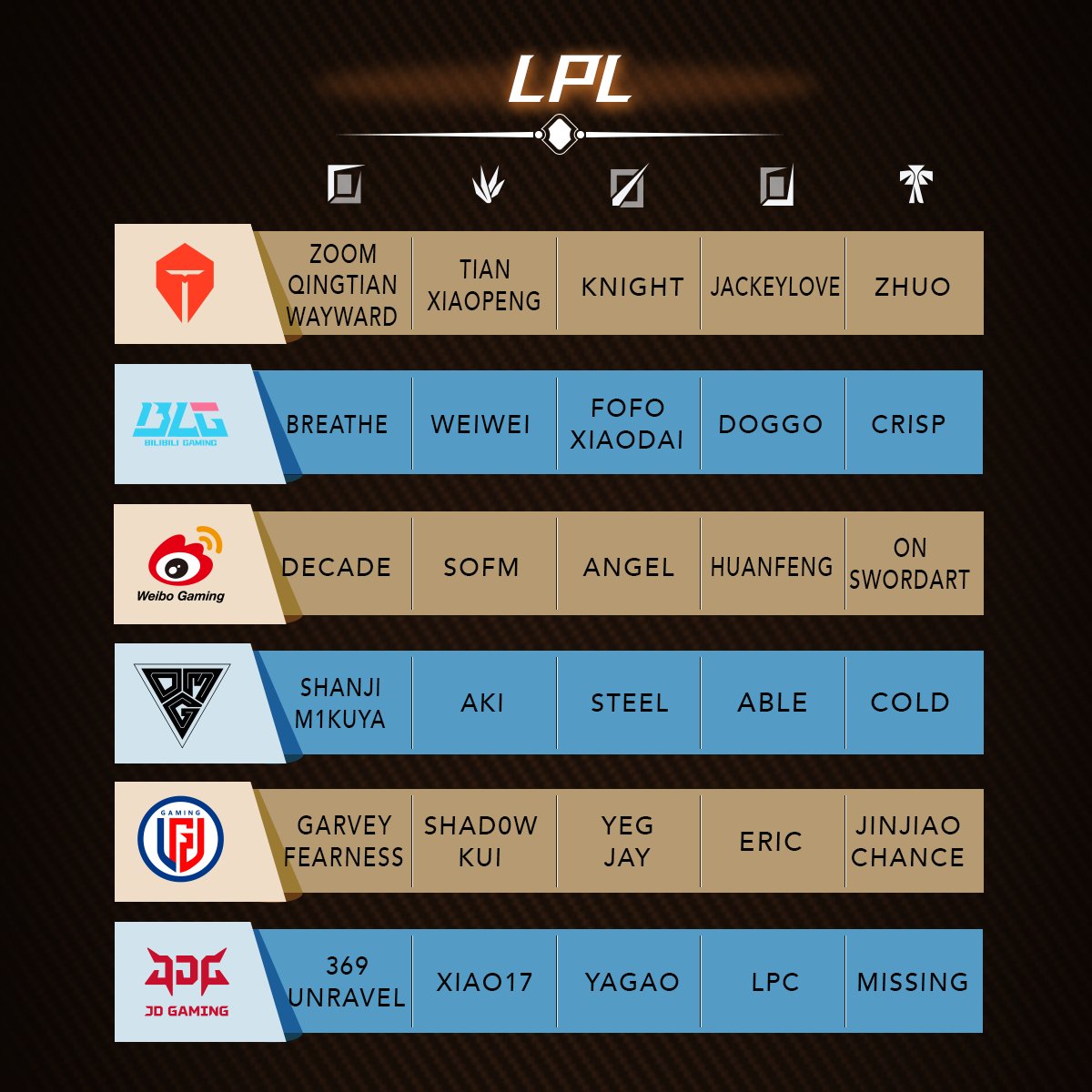 9 giorni di puro stile LPL, l'antipasto per il 2022 è lì per voi.