Manca sempre meno al nuovissimo Masters di Valorant!
Il 10 Aprile è la data segnata sul calendario, quel giorno ci sarà l'inizio ufficiale di un altro grandissimo torneo della scena internazionale di Valorant, arrivato ormai al secondo anno di vita competitiva.
La location designata è ormai cara a Riot Games e ai fan, si tratta di Reykjiavik in Islanda.
La nazione nordica ha un rapporto strettissimo con gli organizzatori, sin dall'inizio della pandemia l'Islanda si è dimostrata essere un "rifugio" ideale per gli eventi internazionali a partire dal Mid Season Invitational, fino allo stesso mondiale di League of Legends.
E' stato anche annunciato il format del primo evento LAN dell'anno che vede coinvolti i 12 team migliori della scena internazionale, nonostante un piccolo giallo dovuto all'impossibilità degli FPX di partecipare causa guerra in Ucraina e Covid 19.
Per chi invece sarà regolarmente in azione il format è subito spiegato.
I 4 top team delle rispettive regioni maggiori inizieranno direttamente dal bracket eliminatorio mentre per gli altri 8 team ci saranno due gironi da cui emergeranno le due migliori squadre di ogni gruppo e avranno accesso ai playoff.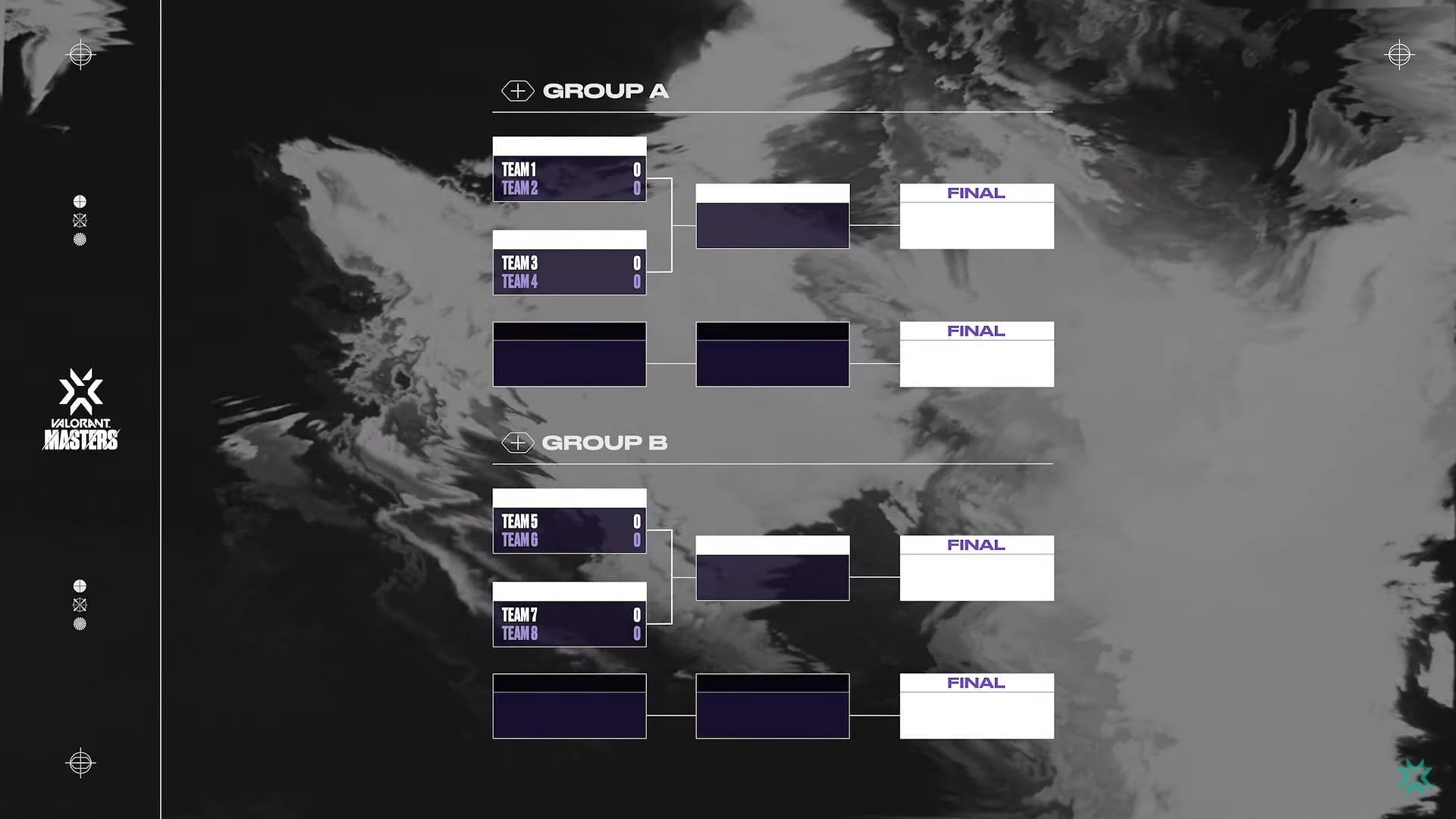 I playoff seguiranno il classico sistema adottato anche nel mondo di League of Legends, ossia un double elimination bracket, con loser bracket e quindi una seconda possibilità per tutti i team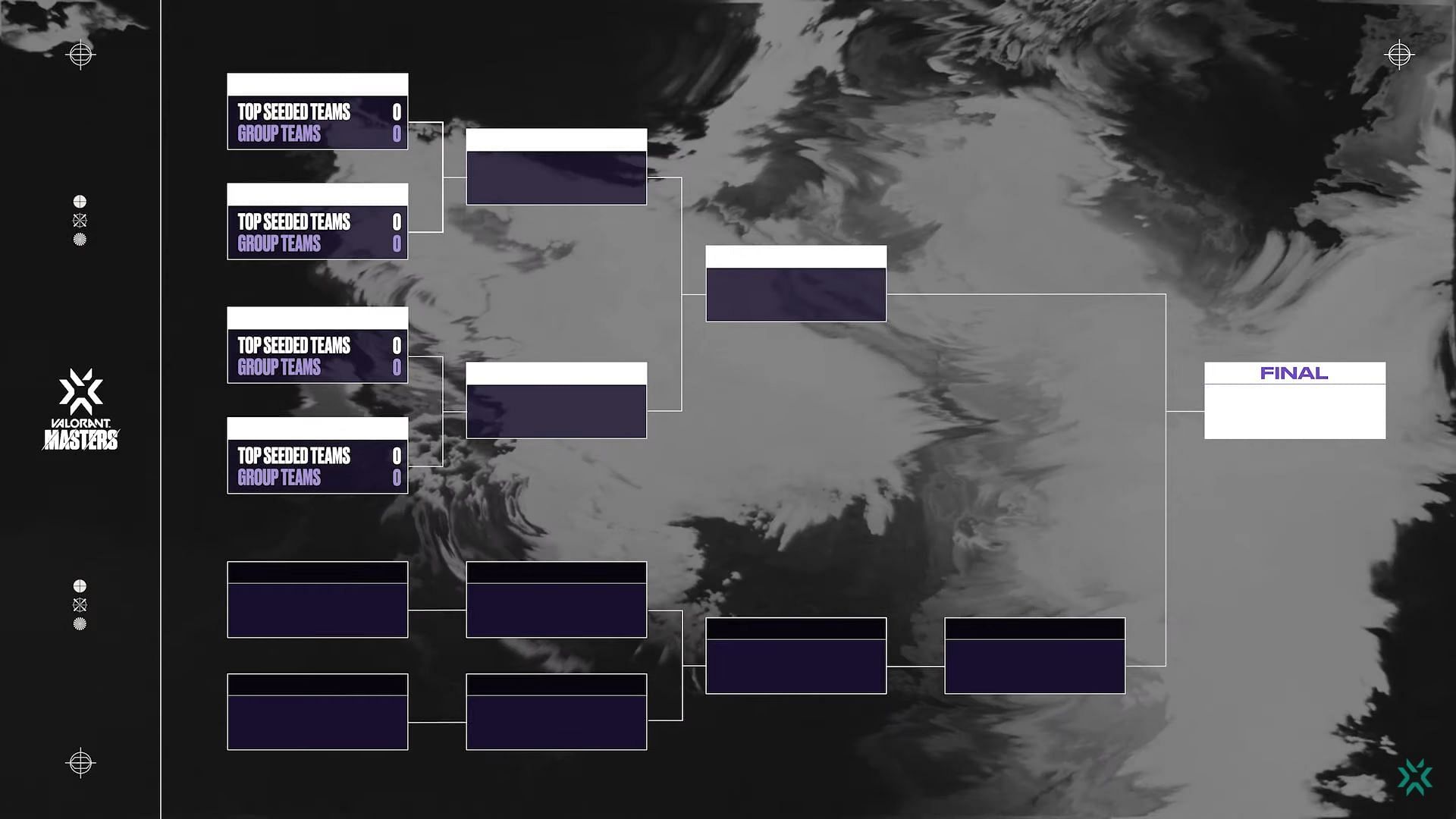 Dal 10 al 18 Aprile ci sarà la fase a gironi del torneo, mentre dal 22 inizierà la fase finale che si concluderà il 24 con un nuovo campione!
Per le notizie riguardanti i gruppi bisognerà ancora aspettare, al momento sappiamo solamente i team che parteciperanno e che elenchiamo qui sotto:
The Guard (NA)
OpTic Gaming (NA)
G2 Esports (EMEA)
Fnatic (EMEA)
Team Liquid (EMEA)
Paper Rex (APAC)
XERXIA (APAC)
KRU Esports (LATAM)
LOUD (BR)
ZETA DIVISION (JP)
DRX (KR)